Tachographs
Whether you are a car manufacturer, manage a fleet or work as a driver, the logistics market is constantly presenting new challenges. As an authorized partner of the Continental Corporation, we provide digital tachograph solutions that go beyond meeting legal obligations. We help you to meet the challenges of the market, now and in the future.
VDO At home for 80 years in tachographs and telematics
VDO has been providing the market for over eighty years with innovative and technically advanced
solutions with the well-known VDO quality. In the early years they were analogue tachographs.
These have now made way for the DTCO® 1381 - the world's most widely used digital tachograph.
And today you can manage the fleet even more efficiently with the total package of peripherals,
software and services around the digital tachograph.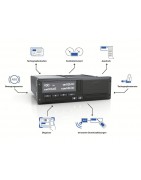 Tachographs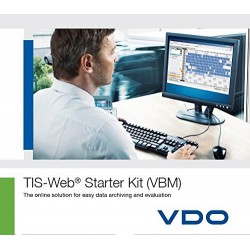 Price
€ 228.69
(21% VAT Included)
€ 189.00 (VAT Excl.)